From September 4 to September 6, 2023, JAGUAR SIGN participated in the Advertising Logo Exhibition held in Shanghai. At this exhibition, JAGUAR SIGN launched a new composite material to replace brass and bronze materials which can get same effect in sign made.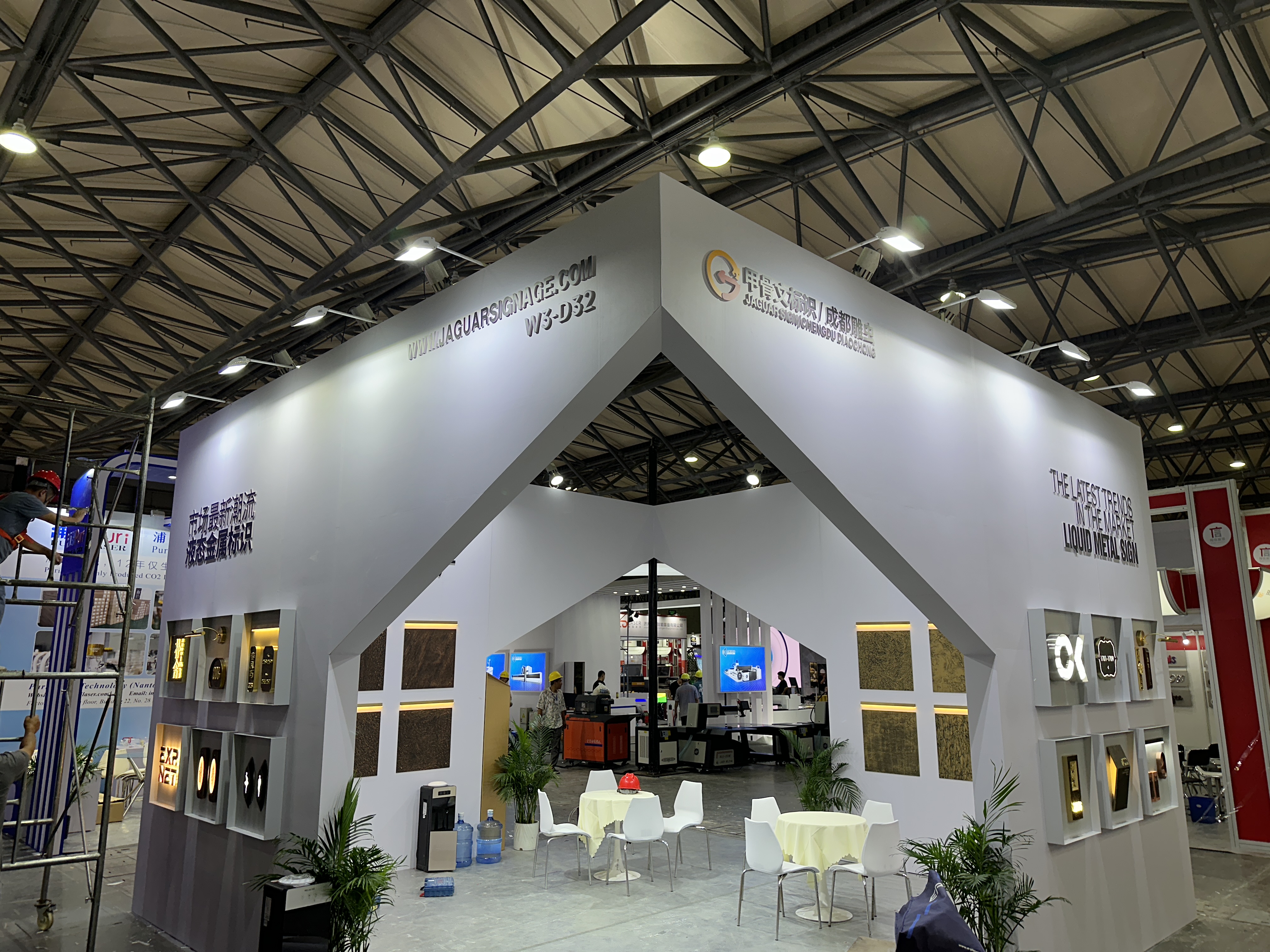 This composite material is used to make metal signs, which can reduce material costs. At the same time, because the density of the material is much lower than that of brass and copper, the transportation cost of this material will also be reduced a lot.
JAGUAR SIGN participation in this exhibition mainly displays some metal signage products made of new materials. These products are widely used in hotels, office building door signs and other scenes. Metal signs are widely used in commercial applications. Some high-end hotels or office buildings will use metal signs as house numbers. There are also some business users who choose to make their menus and guide signs into metal signs.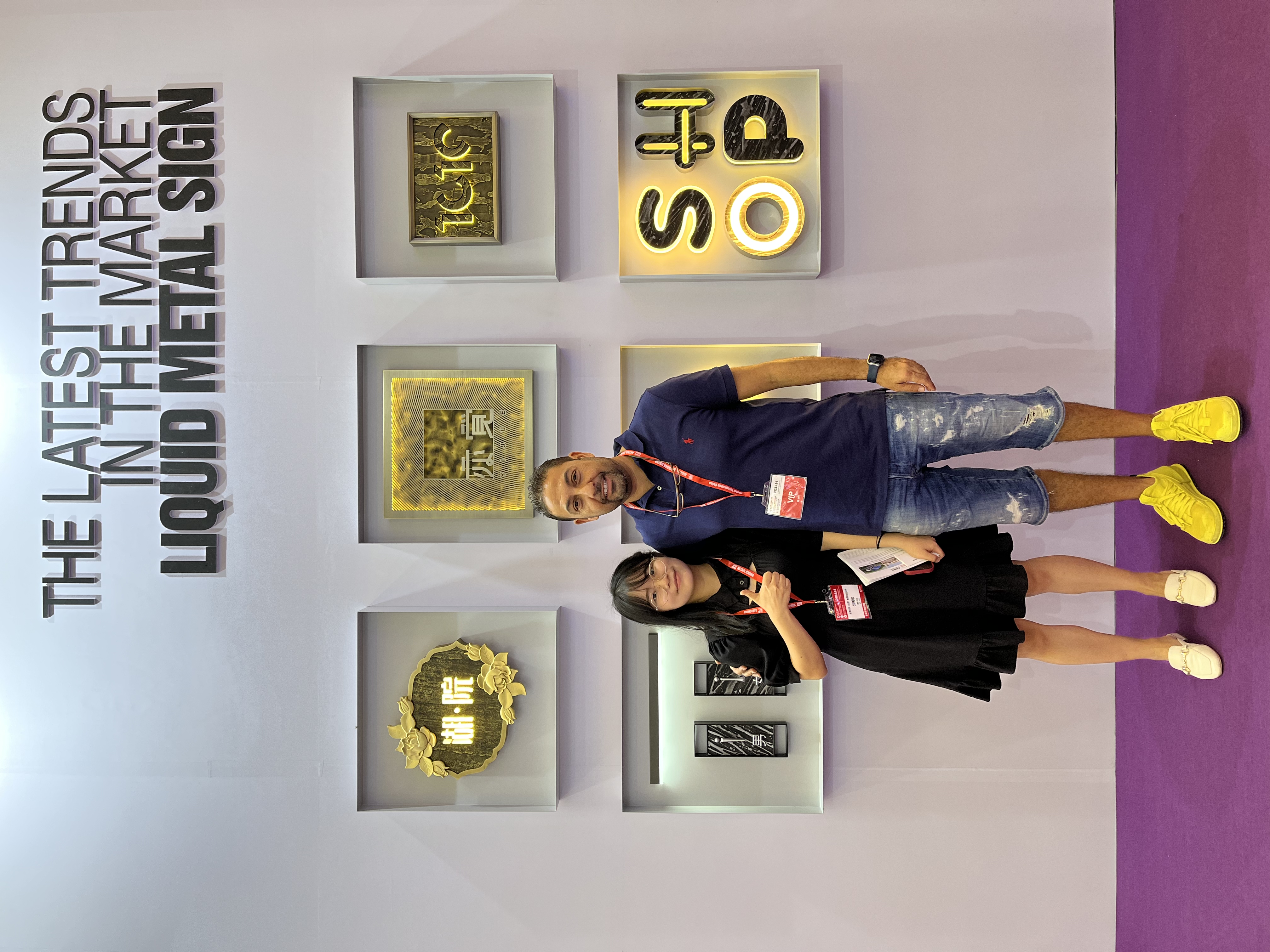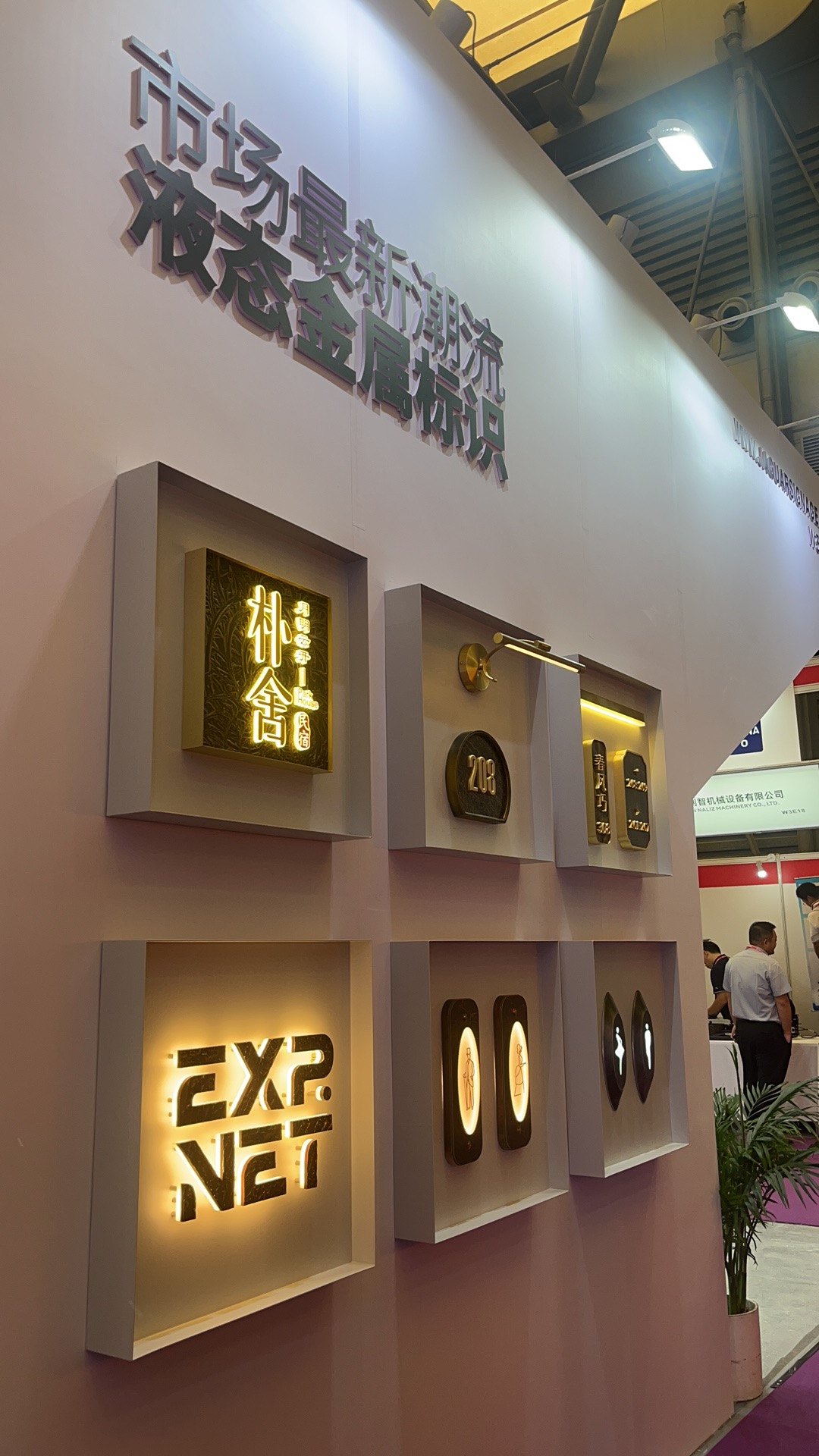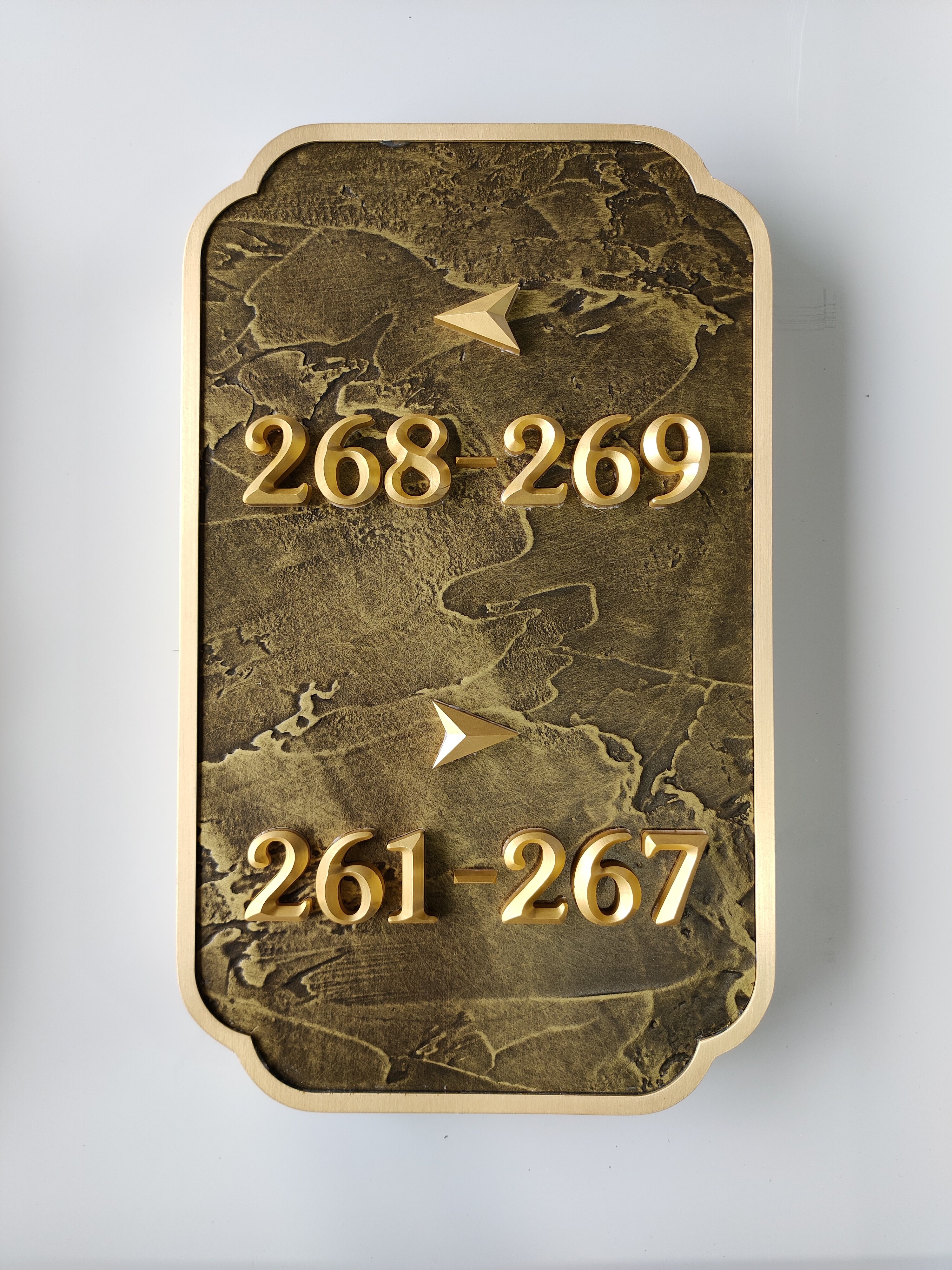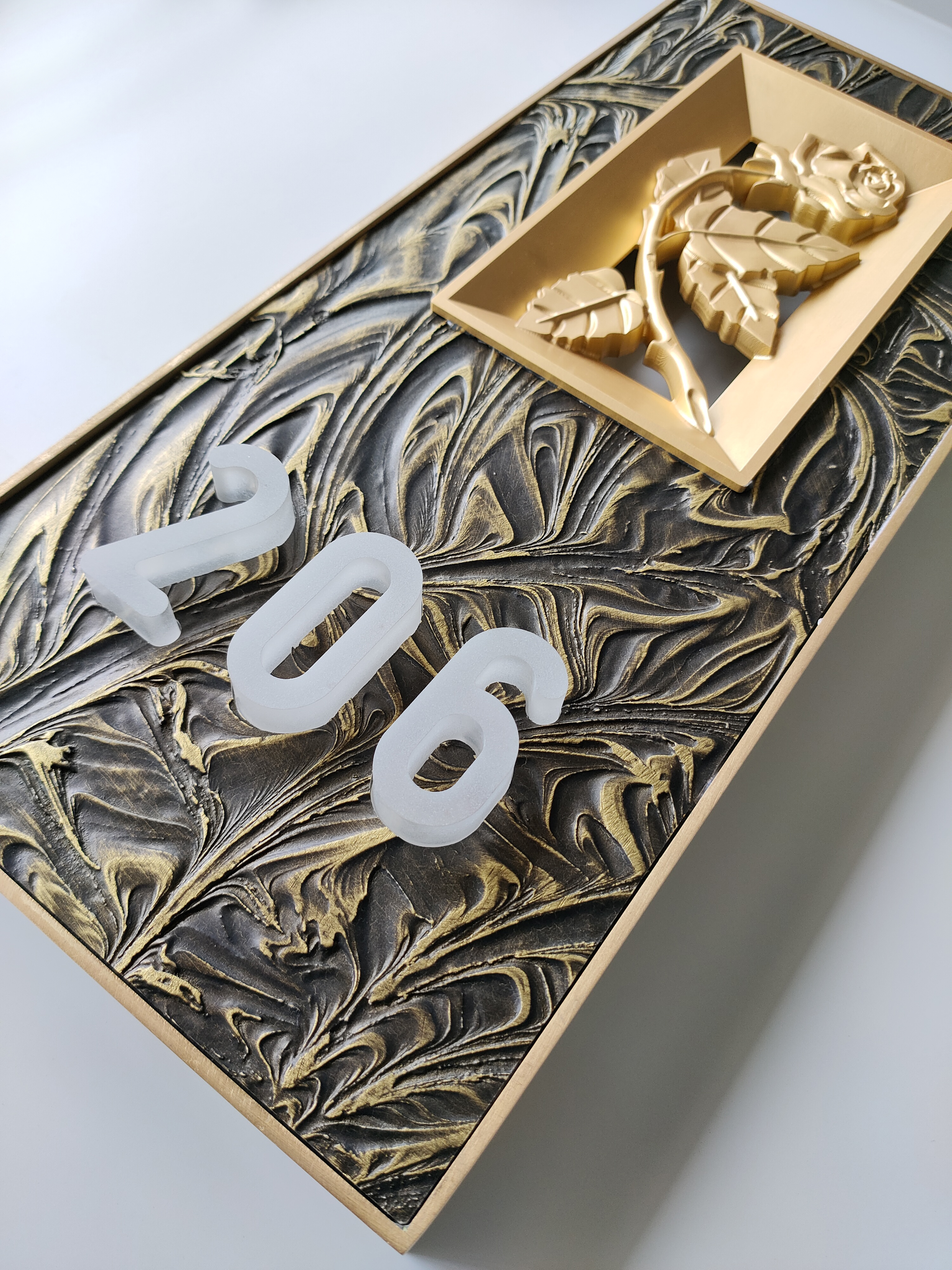 Metal signs often incur expensive shipping and production costs due to their material weight and cost. In order to solve this problem, also satisfied some businesses to obtain product effects similar to metal signs at a relatively low price, JAGUAR finally launched this composite material after many attempts. This composite material is composed of metal and other composites. After surface treatment, it can completely achieve the surface effect of metal materials.
Metal signs have many advantages in using. Such as durability and long service life. And after surface treatment, the surface of metal signs can be made into a great patterns which are very beautiful.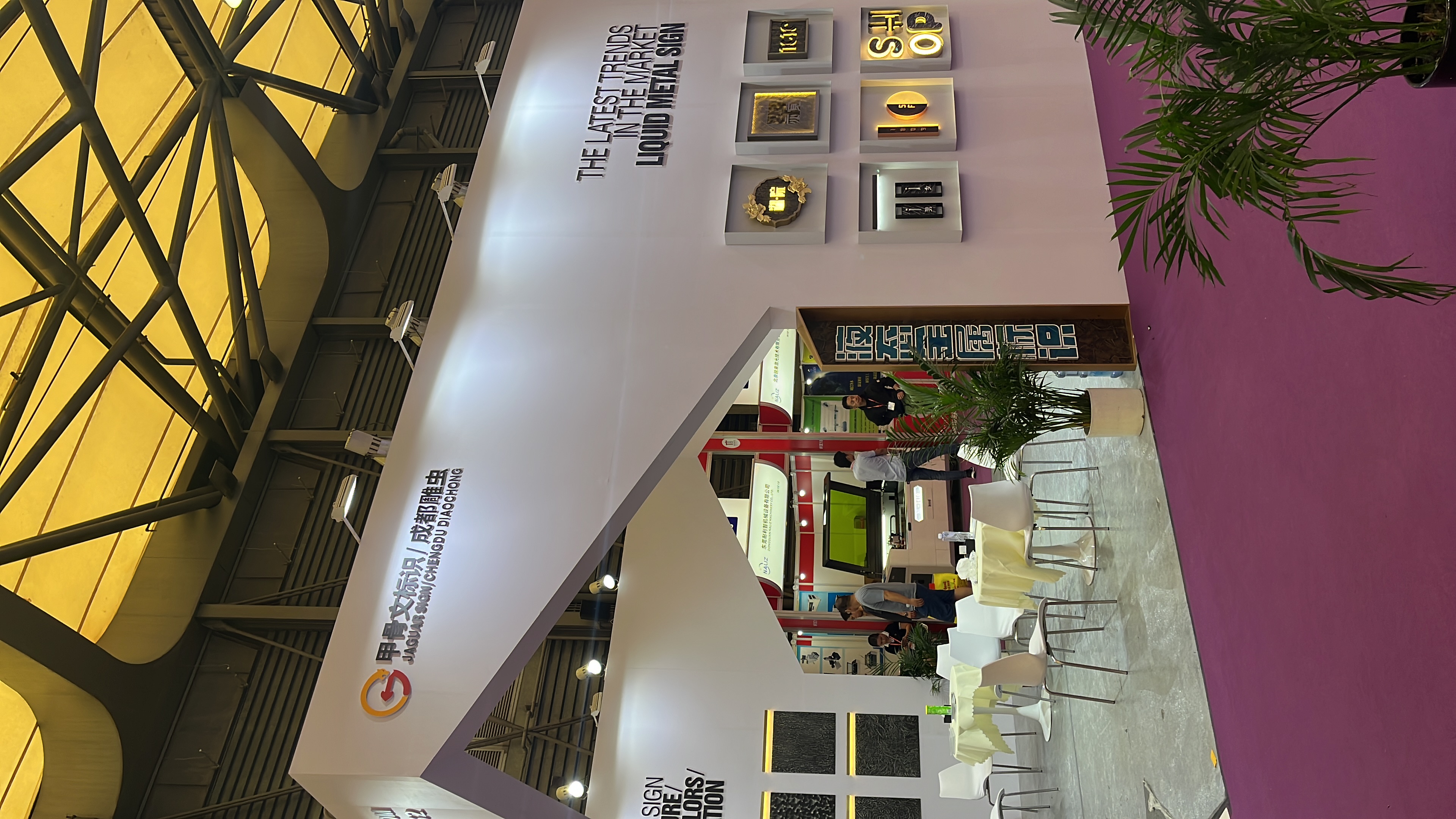 JAGUAR SIGN provide a variety of sign production services, including design, production and after-sales service. From small metal letters, acrylic signs, to large road signs, Oracle has more than decades of industry experience.
You can click Contact Us on the website to get your design or quotation, and we will provide you with continuous service until you satisfied.
---
Post time: Sep-20-2023